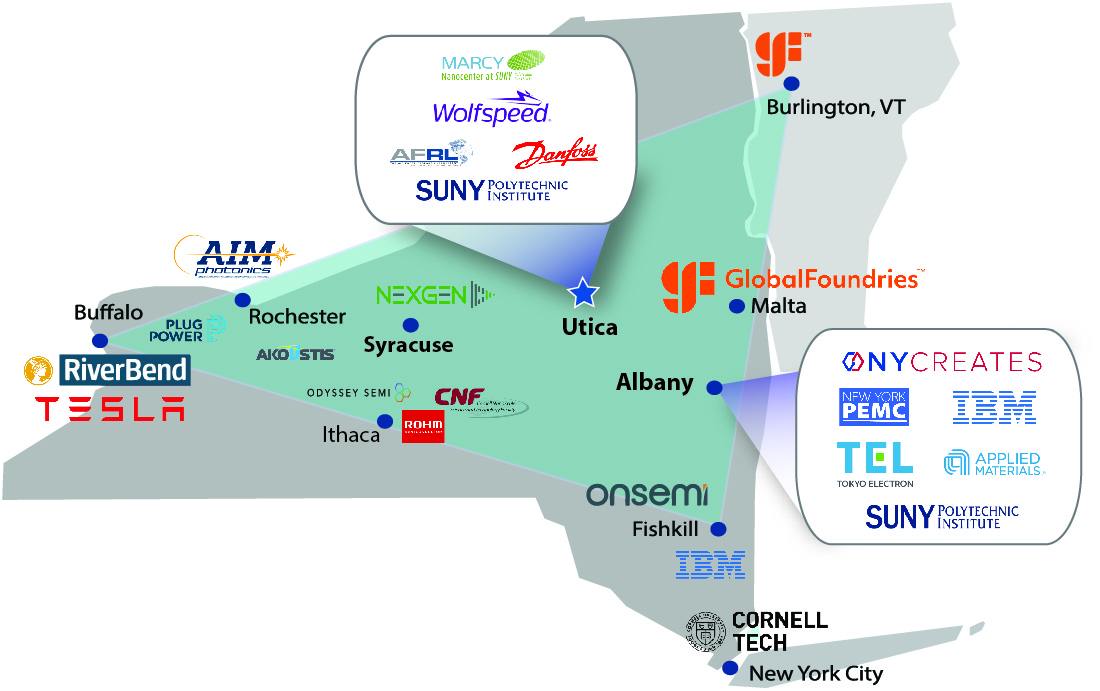 New York State has a flourishing nanotechnology & advanced computing ecosystem. With a global R&D and electronics hub located in Albany NY, Upstate New York leverages its own rich manufacturing heritage and expand the semiconductor network across the state.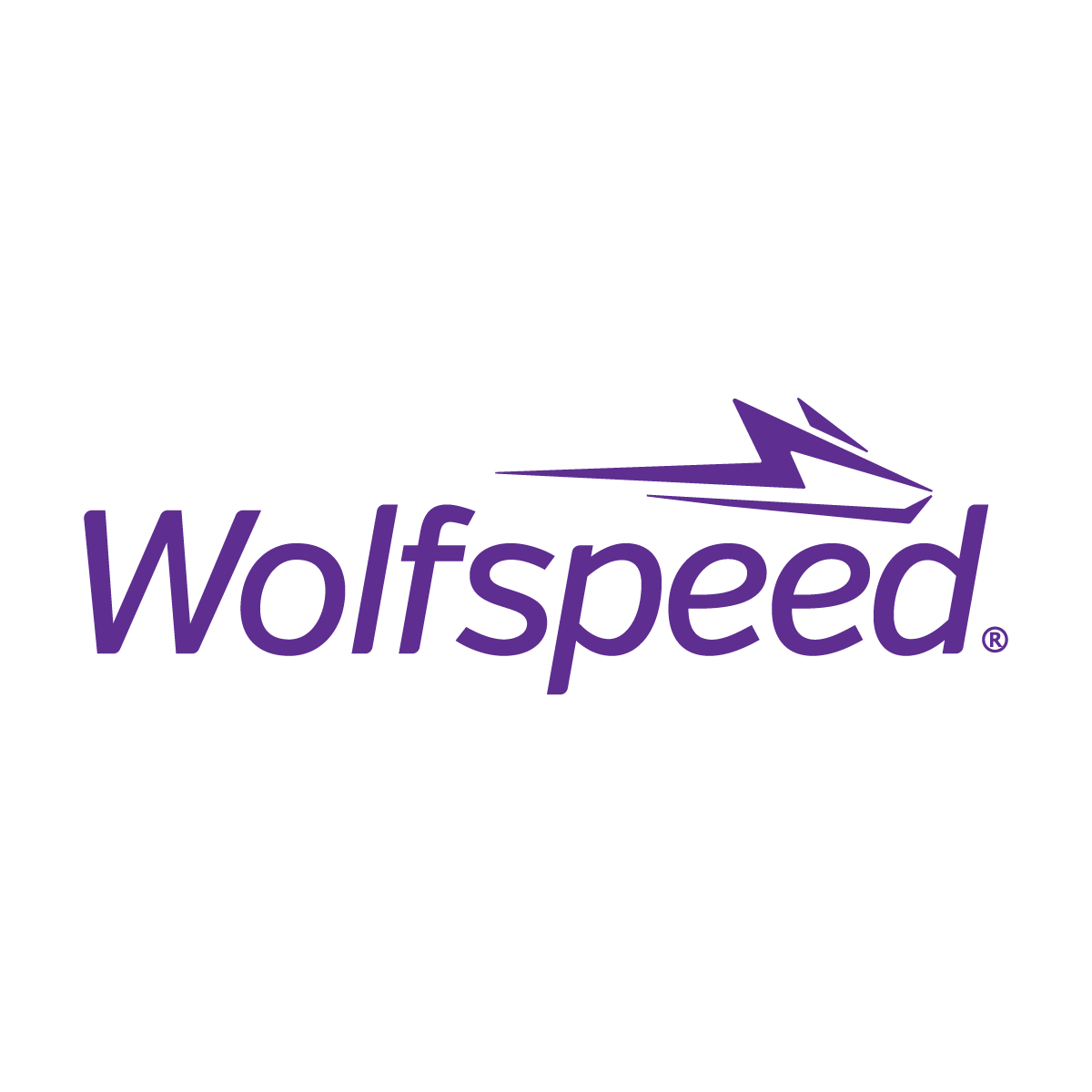 Over 600 Full-Time Wolfspeed Jobs to Be Created at Marcy Nanocenter on SUNY Poly Campus as Wolfspeed Will Partner with SUNY to Implement a Workforce Training Program and Industry-Oriented Curriculum to Supply Future Workforce in Marcy and a $10 Million Joint Initiative to Support High-Tech Research and Development in the SUNY System.
Located at SUNY Poly Utica, Danfoss Silicon Power produces power modules for industrial, automotive and alternative energy applications
Facility has 52,000 SF of stacked cleanroom space and is being qualified for automotive industry
Dedicated product line projected Q4 2021 Ramp for Large Automotive Customer – Q1 2022 Production
Total employment forecast is over 300 employees


AFRL's Information Directorate is the Air Force's and nation's premier research organization for Command, Control, Communications, Computers, and Intelligence (C4I) and Cyber technologies.
AFRL has research agreements with IBM on A.I., Machine Learning, Neuromorphic and Quantum Computing.
SUNY Poly and AFRL are establishing collaborative research and academic programs to support Quantum Computing.
Innovare: Advancement Center
Innovare Advancement Center (IAC) is an open innovation environment designed to engage domestic and international R&D in the areas of Quantum, Neuromorphic Computing, Nano-electronics, cybersecurity, and AI/ML.
Opened in 2020, IAC represents a joint investment of over $100M by AFRL, Oneida County, and New York State.
https://www.innovare.org/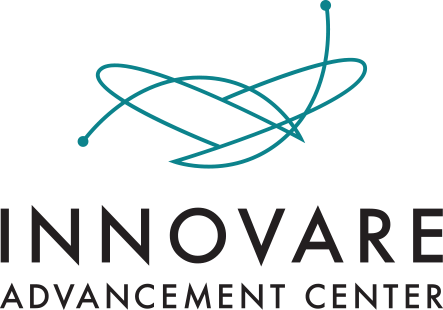 GlobalFoundries (GF) is located just east of Marcy Nanocenter; much of the supply chain that services GF will support Wolfspeed and other developments at Marcy.
GF employs nearly 3,000 people and as of 2020 has invested over $13 billion in Fab 8 since 2012.
"As one of the largest public-private sector investments in New York state history, this project will fuel long-term growth in the Capital District and cement our state's reputation as a world leader in new economy innovation." – NYS Governor Paterson, 2009
ESD is a public benefit corporation created to finance and develop key economic development projects in NYS.
ESD is New York's lead economic development organization whose primary role is to assist and support businesses and encourage economic investment and prosperity in NYS.
ESD is spearheading Governor Cuomo's Upstate New York High Technology Investment Strategy, including semiconductor and advanced electronics initiatives at SUNY Polytechnic Institute & the Marcy Nanocenter.


Located in Albany New York, NY Creates' primary role is to assist businesses with engagement and partnerships with New York State's semiconductor ecosystem focusing on workforce engagement, economic development, and technology advancement and R&D. NY CREATES oversees SUNY Poly's NanoTech research operations, industry partnerships, and economic development initiatives.
SUNY Poly's NanoTech Complex connects R&D, Education, Manufacturing, and government as one of the most advanced facilities of its kind at any university. Partnering with Empire State Development has led to:
More than $15B of Public & Private Investment
2,700 Staff, Scientists & Engineers
164k ft2 Clean Room Space
More than 200 Industry Partners
$300M/year Operating Budget
$150M/year CapEx Equipment Budget